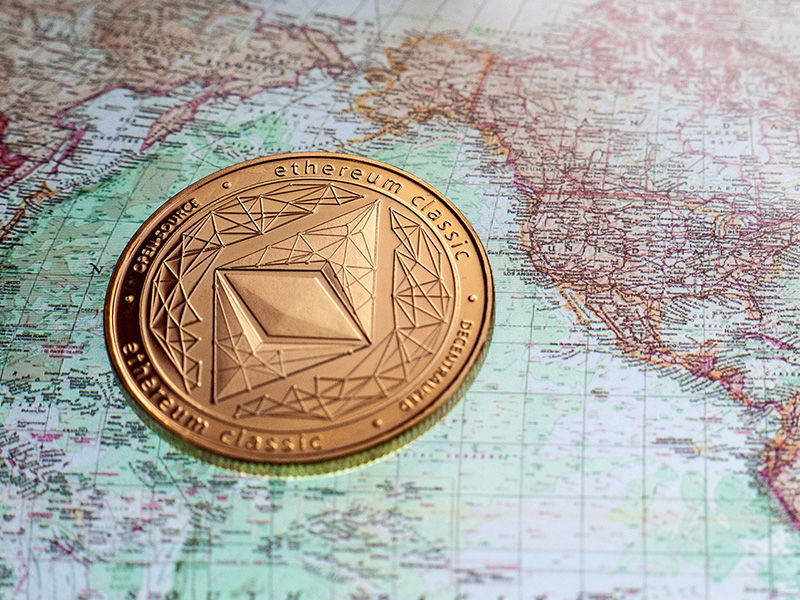 In order to connect with and expand into various real economies within the next 3 years in block chain economic ecosystem, we develope a global representative cryptocurrency which is a next-generation Ethereum platform with the unique agreement algorithm and enhanced speed and security.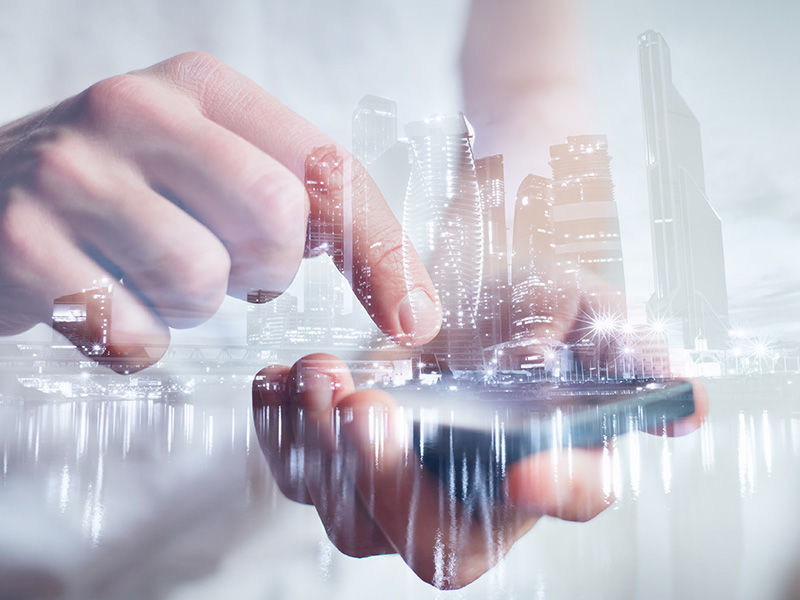 Development of individual blockchains for the Ethereum platform considering speed and information protection and the scalability of next generation Ethereum blockchain for various services.

EcoG9coin increases the value of the market economy by limiting the issuance volume.
In addition, we do not rely on the value. based on the market economy principle. First, we allocate some of the exchange revenues of the Vietnam offline Super Bowl game land to the EcoG9coin participant, thereby raising the short-term value to the profit sharing value.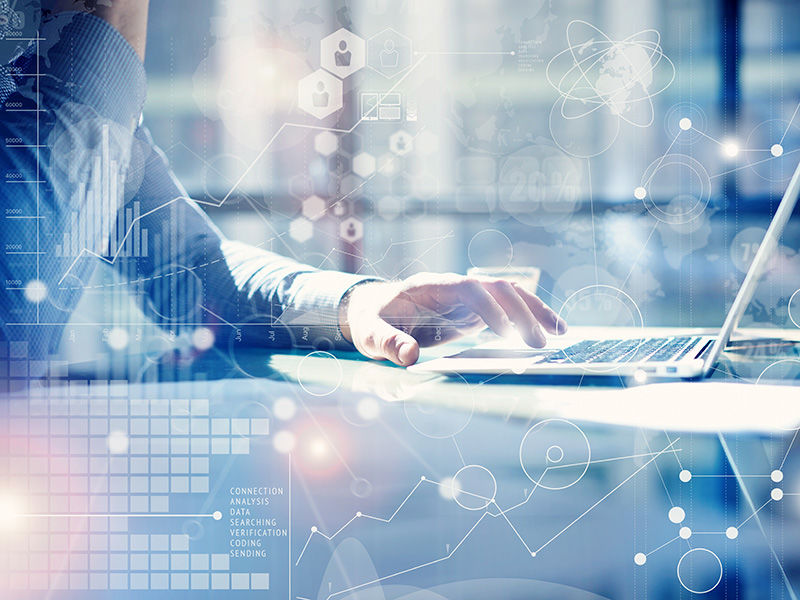 Since EcoG9coin is developing cryptocurrency issuance and application sercives in parallel with other cryptocurrency, it is possible to maximize thebenefits of participants according to the cryptocurrency ICO policy in the short term. In order words, due to the cryptocurrency's characteristics with the circulation currency function, it is possible to show the cryptocurrency service to those who participated in the early ICO of EcoG9coin in a short period of time. And for the EcoG9coin activation with the issuance of the cryptocurrency, the EcoG9coin Exchange will be constructed and operated in parallel..